Since turning the page on this new chapter in my life I have literally been turning the pages of book after book after book.
I have been here in this new life for a little over a month and so far I have read these books:
Which was good, and made me cry, and made me want to knit like a maniac although I didn't, I just continued to read instead.
Then I started on a run of chick-lit novels which were predictable, cute and only rarely made me feel mad or jaded which is good. They were perfect companions to the sunshine I was reading them in. If I had to recommend one over the others it would be Twenties Girl.
The cover of Godmother makes it look like it might be scary or creepy - not at all like what is actually happening on the inside which contains fairy's and magic. And also a few tears.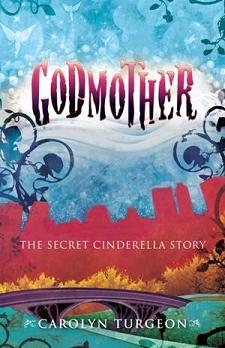 Someone at some point had already told me about Me&Emma (which I won't do) but it didn't stop me from wanting to read the book or get to know this sweet little main character.
I'd waited a long time to read this book. I knew that people I knew loved it, couldn't put it down...but that's about all I knew about it. I too could not put it down. In fact I was a big giant nerd one day and read it while I was walking home from the bus.
I finished reading this book just moments ago and it was....beautiful. I'm not sure if that's exactly the right word, but it's the best I can do. It too made me cry (apparently I cry over books a lot).
Finally, there was Bossypants which I want to recommend to everyone! Tina Fey is hilarious and awesome and I wish I could be her friend.
I'm not sure what I'm going to read next. It might be The Girl who Played with Fire I'll decide after I go put on my bikini.